Petkov Bodywork Therapy
August 3 2022
---
Stroke Condition: What You Need to Know
Stroke is the third leading cause of death worldwide. Strokes are also one of the leading causes of disability in adults, with stroke survivors often experiencing long-term physical and/or mental impairment.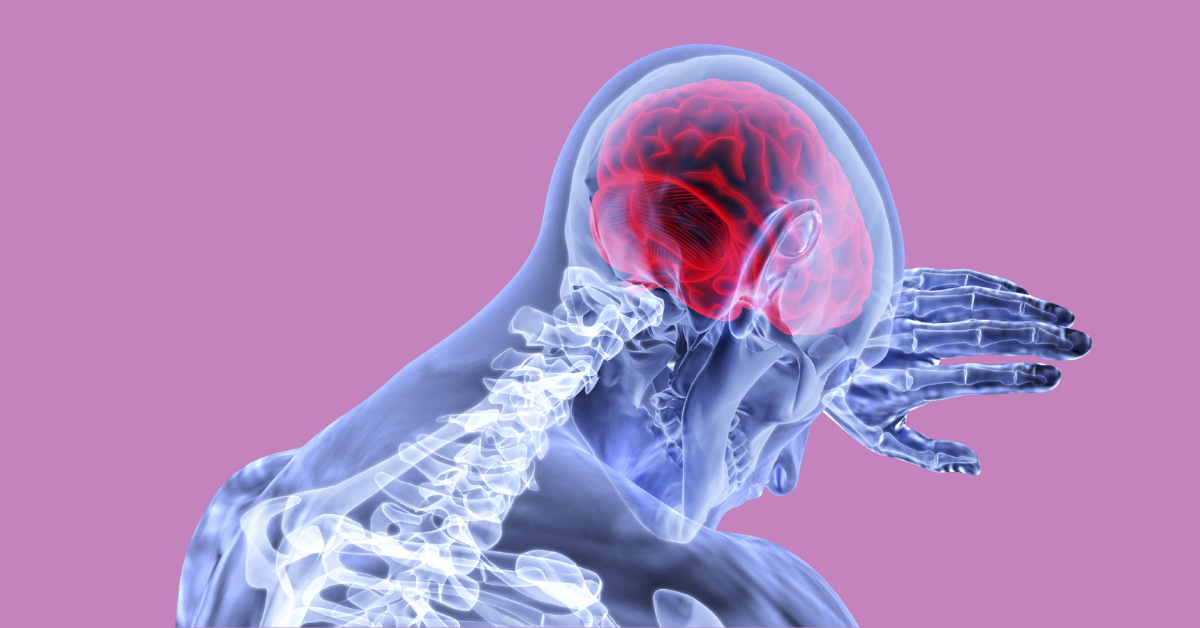 If you or someone you know has had a stroke it may be difficult to understand what they are going through, but there are many resources available for those who have been affected by this condition. In this article we will explore some of the key facts about strokes that people need to know about if they want to help an individual who has experienced a stroke or if they themselves have suffered from one!
The proper name for a stroke is Cerebrovascular accident. A stroke occurs when the flow of blood to the brain is interrupted, usually due to a burst blood vessel, or when the flow of blood is blocked by a blood clot. This damages brain cells because they no longer receive the oxygen and nutrients that are needed to function normally. The impact of a stroke will depend greatly on the level of damage that the brain has received.
A severe stroke can cause the individual physical disablement, mental impairment and in the worst cases sudden death.
Whilst the individual is having the stroke they may experience:
Loss of feeling or paralysis to part of their body.

Numbness around their mouth.

Vision problems including blurred vision and double vision.

Difficulty with coordination and walking, such as staggering or tripping over when walking.

Slurred speech which might be hard for others to understand if not known well by them, although this doesn't usually last very long after a stroke but it can also include difficultly speaking coherently even though you know what you want to say.

Changes in personality and behavior such as being more irritable, anxious or tearful than normal. In some cases there can be sudden mood swings with the individual going from feeling calm one minute to becoming very agitated, which is known as a stroke rage. People who have suffered from strokes often feel frustrated because they know what they want to do but due to their stroke it just isn't possible for them. They may also experience emotional outbursts that are completely out of character for them!
The most important thing during this time is patience – you really don't need additional stress when someone has had a stroke so placing blame on an individual will not help anyone at all! If an individual is having difficulty communicating after a stroke, whether it is with their speech or in understanding what they are saying you can ask them questions that require a simple yes/no answer.
If they have been affected by the stroke on one side of their body then when replying to your question just wait for an answer from that side of their face as this will be where the brain has not been damaged and so should still function properly! At first someone who has had a stroke may only understand some words and phrases but over time it is likely that most of these will come back.
TESTIMONIALS
---
Rumy has been a blessing to my husband and I for the past 10 weeks or more. He has helped build up the confidence and strength in my husband since he experienced a fall back in October, 2020. Rumy is very professional with his appointments, always on time and is very flexible with accommodating your schedule. He was very patient and courteous with my husband (who suffers from Parkinson's) and encouraged him all along the way to help him gain just a little bit more strength each therapy session. There has been a complete turn around in Pat since we first met Rumy, I believe because of the consistency of working with Rumy. We would highly recommend Rumy as your therapist to achieve your goals of strength and confidence. It was a joy each day he came to our home.
Linda malone
I was so lucky to find Petkov Bodywork Therapy after I broke my hip. Struggling to find an at home therapy through my insurance I finally convinced them to let me use this out-of-network therapist. Please don't give up if you face the same challenges! I was impressed after the first visit already. Rumy, the owner, performed some very helpful adjustments to my equipment, and showed me some good exercises. The next sessions I was working with Kristin, his therapist, and what a blessing she has been! Caring and professional, always on time, and so pleasant to work with. Always coming up with new and more difficult workouts, she improved my overall recovery so very much, I will be forever thankful to her. I highly recommend Petkov Bodywork Therapy!
Margrit Jones
I was scheduled for knee surgery Dec 14. I was fortunate to find Petkov Bodywork Therapy a month before the surgery to build up my legs n core. Mr. Petkov came into my home before n after surgery. My surgeon couldn't believe the results 6 weeks after surgery and praised both of us. I am getting my life back to doing the things I like to do. I have been riding my stationary bike for 3 weeks now, shopping and start golfing tomorrow. Water aerobics next as soon as it warms up some. I have been recommending Mr. Petkov to all my friends who live in the retirement community that I live in, in west valley. We all need PT. Thank you Petkov Bodywork Therapy.
Sherry Leicht
Previous
Next