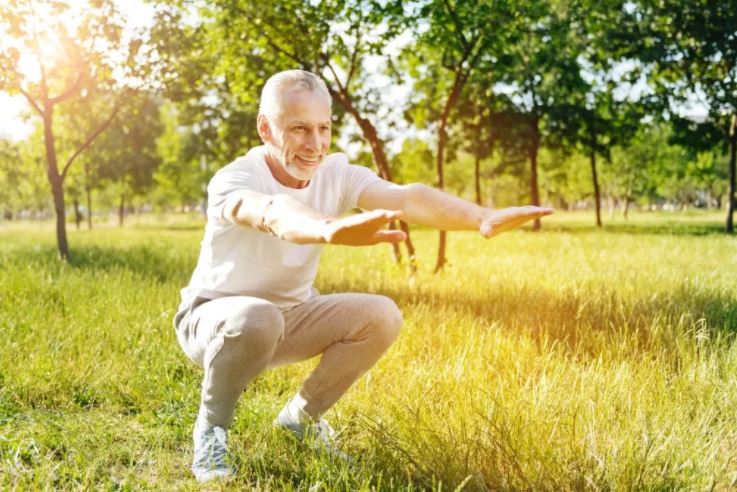 Do more squats! Fall prevention tip by physical therapist

Falls are a major health issue in elderly people and an important cause of bone fractures, disability, and mortality. The research study states that weakness of quadriceps muscles and age above 70 years were independently associated with falls.
Don't let falls hold you back from continuing to be independent in your own home and hold you back from performing the daily tasks that are meaningful for you. There are preventative approaches with interventions targeting relevant associated factors. Whether it is fear that is holding you back from returning to your daily activities or an injury that occurred after a fall, a proper physical rehabilitation program will get you right back on track.
Call Petkov Bodywork Therapy to get you started with a proper muscle strengthening program to reduce the risks of falls. Services are covered by Medicare and all other insurance programs.
Reference: Ahmadiahangar, Alijan & Javadian, Yahya & Babaei, Mansour & Heidari, Behzad & Hosseini, Seyed Reza & Aminzadeh, Mohammad. (2018). The role of quadriceps muscle strength in the development of falls in the elderly people, a cross-sectional study. Chiropractic & Manual Therapies. 26. 10.1186/s12998-018-0195-x.